Rixton-with-Glazebrook Community Plan Group
The Community Plan Group is a continuation of the previous Rixton-with-Glazebrook Parish Plan Group and is made up of local volunteers. The name of the group was changed in Summer 2018 when the Parish Plan's 5yr plan came to an end. The aims of the Community Plan will remain the same: 'To help improve the facilities, services and activities within the parish for the benefit of all'.
The name was changed in order to avoid any further confusion with the Parish Council.
Many objectives were achieved under the Parish Plan, including opening a Community Village Shop, reinstating a parish Carnival,  improving the look of the Parish by holding regular clean ups, planting bulbs and seasonal plants, hosting guided walks to promote the local footpath network and promoting community events that bring together residents and organisations in a social environment.
The Community Plan will continue to support the above but will also be looking at other aspects of parish life and how these can be improved. Any proposals  or suggestions that you may have can be forwarded to the Secretary Jill Eaves or raised at one of our meetings. Meetings are held locally at Rixton Methodist Church, Chapel Lane, Rixton WA3 6HG and usually last no more than 2 hours. These are open meetings – all are most welcome. The next meeting is on Monday 23rd September at 8pm.
To find out more about the group or the meeting please contact the Secretary on jill.eaves@hotmail.co.uk or Chair Andy Eaves on 07768 276922.
The group are developing and publishing a 3yr Plan. Once completed, in Summer 2019, this will be shared with the parish and volunteers encouraged to engage with the group to help deliver the objectives. The 3yr Plan will also be made available to view and download online.
To see the previous Parish 5yr Plan and review documents click here https://rixtonwithglazebrook.net/locations/rixton-glazebrook-parish-plan/
To see the latest news and images of the Community Plan volunteers out and about in action see below.
What's On
Our News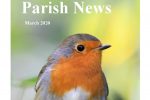 The Coronavirus pandemic has dramatically overtaken all of our lives, but it is at times like these that people turn their attention to helping each other and show great ... more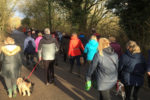 Keen to get out and about following the festive season, 78 people and several of their four-legged friends joined a Guided Walk on Sunday 5th January. Safely led by  ... more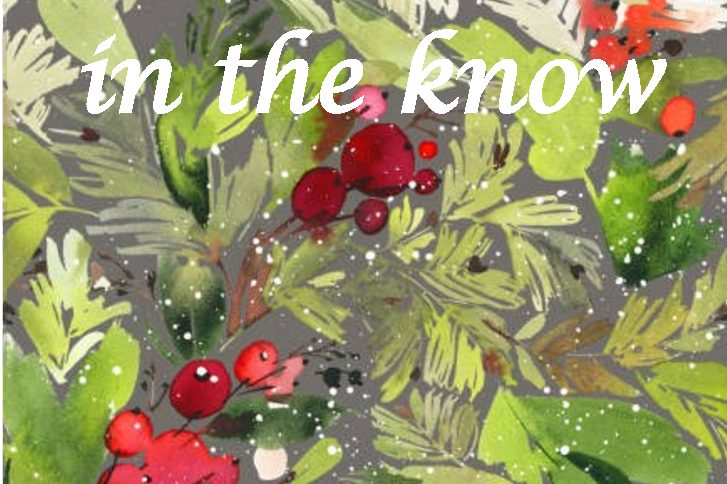 The latest edition of the Rixton-with-Glazebrook 'In the Know' news booklet is now available  from the Village Shop or Black Swan in Hollins Green, Glazebrook Post ... more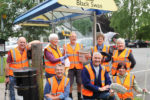 Armed with buckets, water carriers, long handled brushes and plenty of enthusiasm the Rixton-with-Glazebrook Community Plan Group volunteers set about cleaning road ... more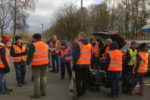 Community volunteers have been busy around the parish already this year hosting an outdoor event and planning and co-ordinating action days on behalf of the ... more