Rixton-with-Glazebrook Parish Plan Group
Launched in January 2013, the Parish Plan documented a profile of the Parish and set out a vision for the future of Rixton-with-Glazebrook, bringing together the views, needs and opinions of the community.
The 5yr plan was produced, following feedback from surveys and consultations, and was used as a working document for the committee and volunteers to follow. The plan was endorsed by the Parish Council and was shared with the community and Warrington Borough Council. The Group's aim was to deliver the actions identified in the Plan.
The Parish Plan Implementation Group was set up, made up of a committee and Action Groups. Regular meetings, all open to the public, were held to make sure the Plan was on track and action days were planned to carry out the projects identified.   The dedicated group of  volunteers acted on behalf of the community and engaged with volunteers at every opportunity. A 1yr and 3yr review document was produced and posted to every household in the parish to share what had been achieved.
In 2018, following the end of the 5yr Plan, the group reformed and renamed itself the Community Plan Group, to avoid any further confusion with the Parish Council.  A 3yr Plan was produced (2018 – 2021) that identifies future community actions and projects based on outstanding and ongoing actions and newly identified projects.
To read more about the Community Plan Group click here https://rixtonwithglazebrook.net/locations/rixton-glazebrook-community-plan-group/
What's On
Our News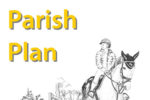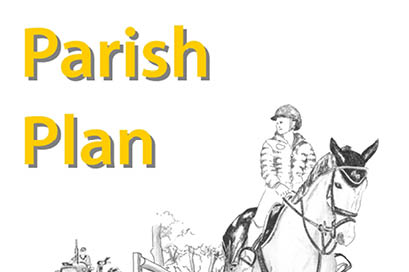 The Rixton-with-Glazebrook Parish Plan volunteers have achieved so much in the Parish since the 5yr action plan was formulated in Spring 2013. Seven areas of focus ... more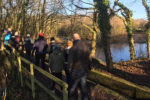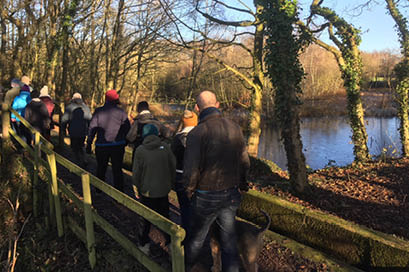 The morning sun shone in a clear blue sky and leaves were glistening with frost as 67 people gathered at Rixton Claypits Visitors' Centre to join in a guided Winter walk ... more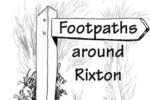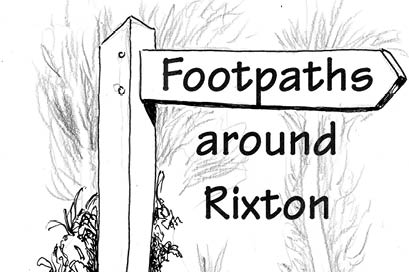 Warrington Borough Council Public Inquiry regarding the Definitive Map and Statement for Rixton-with-Glazebrook Footpath No.10. A public meeting is being held on 5th ... more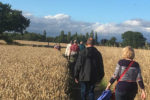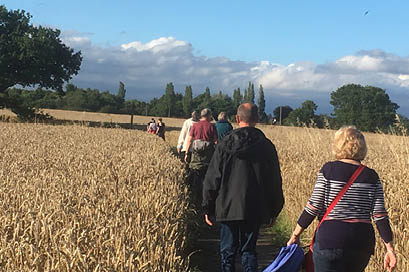 The footpaths of Rixton-with-Glazebrook were well trodden by the 25 walkers and 5 dogs who joined in the guided walk on Wednesday 2nd August. Several in the group were ... more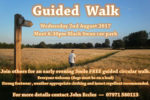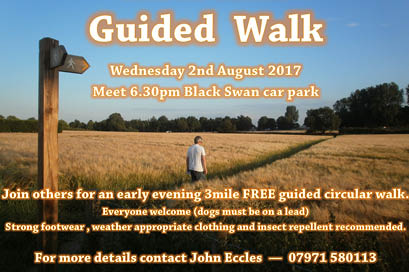 Following the popularity and success of their Winter Walk, the Rixton-with-Glazebrook Parish Plan Recreation & Leisure Group have organised another 3 mile guided ... more
Resources