Public Local Inquiry – Footpath No. 10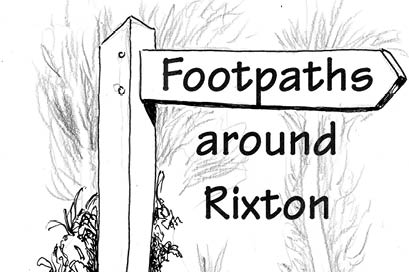 Warrington Borough Council Public Inquiry regarding the Definitive Map and Statement for Rixton-with-Glazebrook Footpath No.10.
A public meeting is being held on 5th December 2017 starting 10am at Rixton-with-Glazebrook Community Hall, Manchester Road, Rixton, Warrington, WA3 6JZ
For details and the map click on the pdf below.
Resources
Public Local Inquiry - Wildlife and Countryside act 1981 - Download
Posted on: 1st November 2017