Cubs recently awarded Chief Scout Silver Award!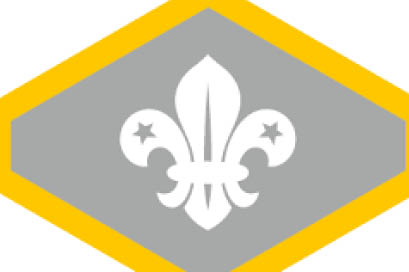 Cub leaders have recently had the pleasure of awarding 9 Cubs their Chief Scout Silver Award, the highest a Cub can gain. This is as  a result of just over 2 years of hard work and achievements and the leaders are immensely proud of them.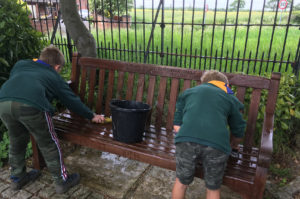 They have been keeping busy out and about, tending the Cubs garden at Hollinfare Cemetery and creating a fantastic Stitch scarecrow for the recent garden Safari  community event.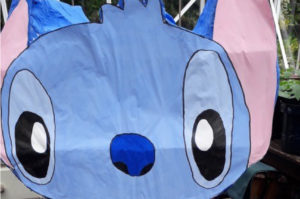 Cubs have also been joining other Cub packs to take part in several District activities. A wonderful joint camp at Waddecar was enjoyed by the Cubs where they challenged themselves in the Badgers Warren (cave system0 and canoeing, whilst at the same time, in true scouting spirit, making new friends and helping each other.
Despite some fierce stormy weather 4 truly adventurous Cubs took part in the Pip Hartley Memorial Hike where they displayed true grit, determination and resilience to successfully complete their 14km hike. Cubs also recently joined the District in Chester for the annual County Scout Service, where they were treated to some hands-on experience with reptiles and falcons beforehand at the Cathedral's falconry.
Posted on: 29th July 2019