Community Hall Manager required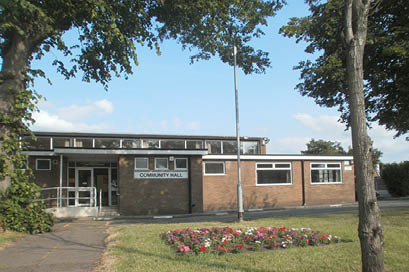 The Community Hall in Hollins Green needs a new Hall Manager.
This is a volunteer role ideally suited to someone retired or semi-retired, not living too far from the hall. The role entails overseeing the maintenance of the hall and its amenities and arranging for the required repair works to be carried out.
If interested, or you wish to find out more details, please contact Gemma at treasurer.commhall@outlook.com or 07772 517705.
Posted on: 25th July 2017