Well done to Community Shop volunteers!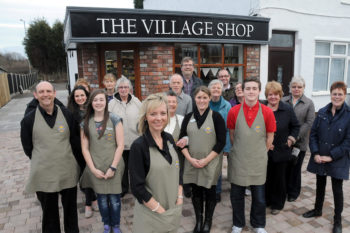 Volunteers were congratulated by the Village Shop committee and parish residents for there contribution towards the success of the shop at its Annual General Meeting on 13th June 2019.
The shop staff are currently supported by around 30 volunteers doing various roles, most doing 2-3 hour shifts, either helping in the shop, helping with deliveries, stock management or performing essential maintenance duties.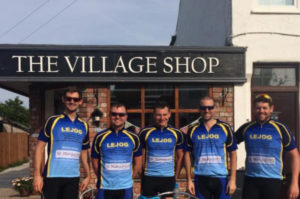 Local residents and visitors to the area have commented on what a lovely warm welcome they receive from staff and volunteers when visiting the shop.
Without the volunteers there would not be a community shop…so their time, energy and commitment is really valued and essential for the continuation of this most valuable community facility. The shop are always looking for volunteers and welcome any time they can give. Anyone interested in volunteering can contact shop manager Julie Atkinson on 0161 775 7022 or email hollinsgreenshop@gmail.com
To read the Chairman's Report or financial accounts for the year ending December 2018 click here https://rixtonwithglazebrook.net/locations/hollins-green-community-shop/
Posted on: 3rd July 2019