Temporary Public Footpath Closure – 15th Jan 2018 for 3 weeks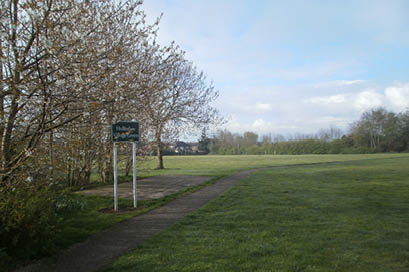 Due to the replacement of the footpath across the Village Green in Hollins Green, access to the green will be closed from its entrance at Manchester Road across to the entrance at Birch Road. Closure will be from Monday 15th January for approximately 3 weeks.
There will be no access to the children's play area, St. Helen's School side entrance from the path and the Scout Centre.
Parish Council apologies for any inconvenience this may cause. For further information go to www.rixtonwithglazebrookpc.org.uk or email mlowe@sky.com or contact the Parish Council Clerk on 01925 754770.
Posted on: 11th December 2017