St. Helen's C of E Primary School
As a Church school, St. Helen's hold Christian values at the heart of everything that they do and encourage children to develop confidence and a love of learning.  The school has very close links with the local community and with St. Helen's Church, Hollinfare, priding themselves in the inclusive nature of school where every child is valued as an individual and recognised for their unique talents and gifts.
The school and it's staff strive to achieve high standards, providing a quality education for all children and a strong commitment to meeting the needs of all pupils through an exciting and creative curriculum that encourages independent learning.
Click on the school website for up to date information about what the school offers as part of the curriculum and it's extended activities.
Rixton-with-Glazebrook Pre-school and WASPS Breakfast and After School Club also operate from the school during term time. Visit their pages on this website for more information.
What's On
Our News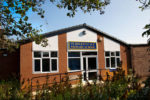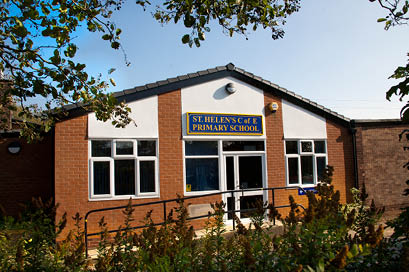 As a Church of England school, St. Helen's Primary School is subject to a Church School inspection every 5 years as well as an Ofsted Inspection. In February 2017 the ... more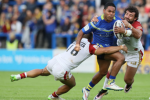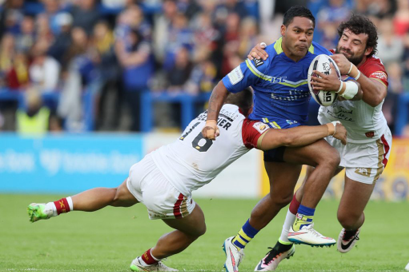 Students from St. Helen's C of E Primary School in Hollins Green were thrilled to be invited as guests of the Warrington Wolves Rugby Club Foundation and to be asked to ... more