Rixton-with-Glazebrook HS2 Action Group
Action Group against HS2 which is working closely with other action groups along the proposed Northwest route, particularly neighbouring groups in Culcheth, Lymm and Warburton. The Group has also been working with Warrington Borough Council and HS2 Ltd as part of a Liaison Group whose intention is to try to get the best possible deal for Warrington if HS2 is to proceed.
Click on the news below to read the latest information on the HS2 Phase 2b Crewe to Manchester route and Property Consultation 2016.
An artists impression of the effect of the HS2 high level bridge crossing 'Swan Brew' on Manchester Road, Hollins Green can be viewed below in resources.
What's On
Our News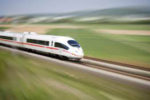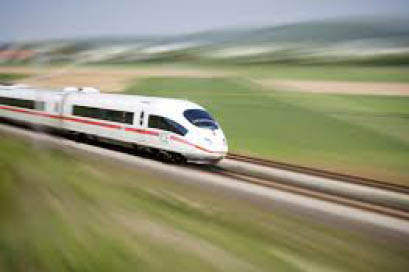 An additional public information event was held at Culcheth Sports Club on 24th February to give residents an opportunity to talk to the project team about the proposed ... more
Resources
HS2 Phase 2b property consultation map - Download