Glazebrook WI enjoy a thought provoking trip!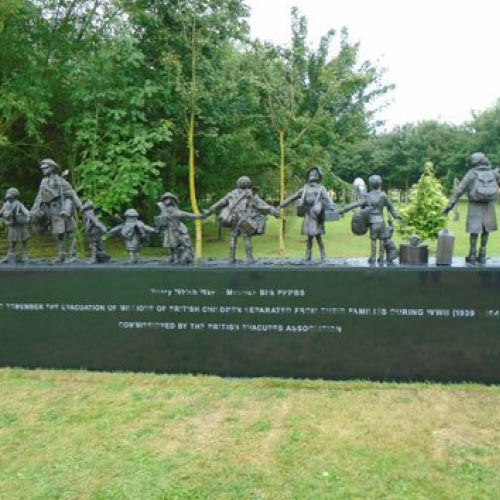 On 26th July Glazebrook WI members enjoyed a day trip to the National Arboretum in Alrewas, Staffordshire. The expansive 150 acre site features 300 thought provoking memorials which sympathetically represent military and civilian associations, all within a beautiful landscape.
Some of the members enjoyed walking around the memorial site, whilst others took the little 'land train' tour.
Every day at 11am the 'last post' is played prior to a short service in the small church. The new Remembrance Centre offers a chance to see and hear personal anecdotes and tributes as well as digital pathways to journey through the site's memories and interactive databases.
President Margaret Hornby said: "So many people who gave their lives for our freedom, are remembered at the National Arboretum. We wish to express our grateful thanks to the Hamilton Davies Trust for their support towards such a memorable and thought provoking trip."
Posted on: 2nd August 2017