Congratulations Fred – a community star!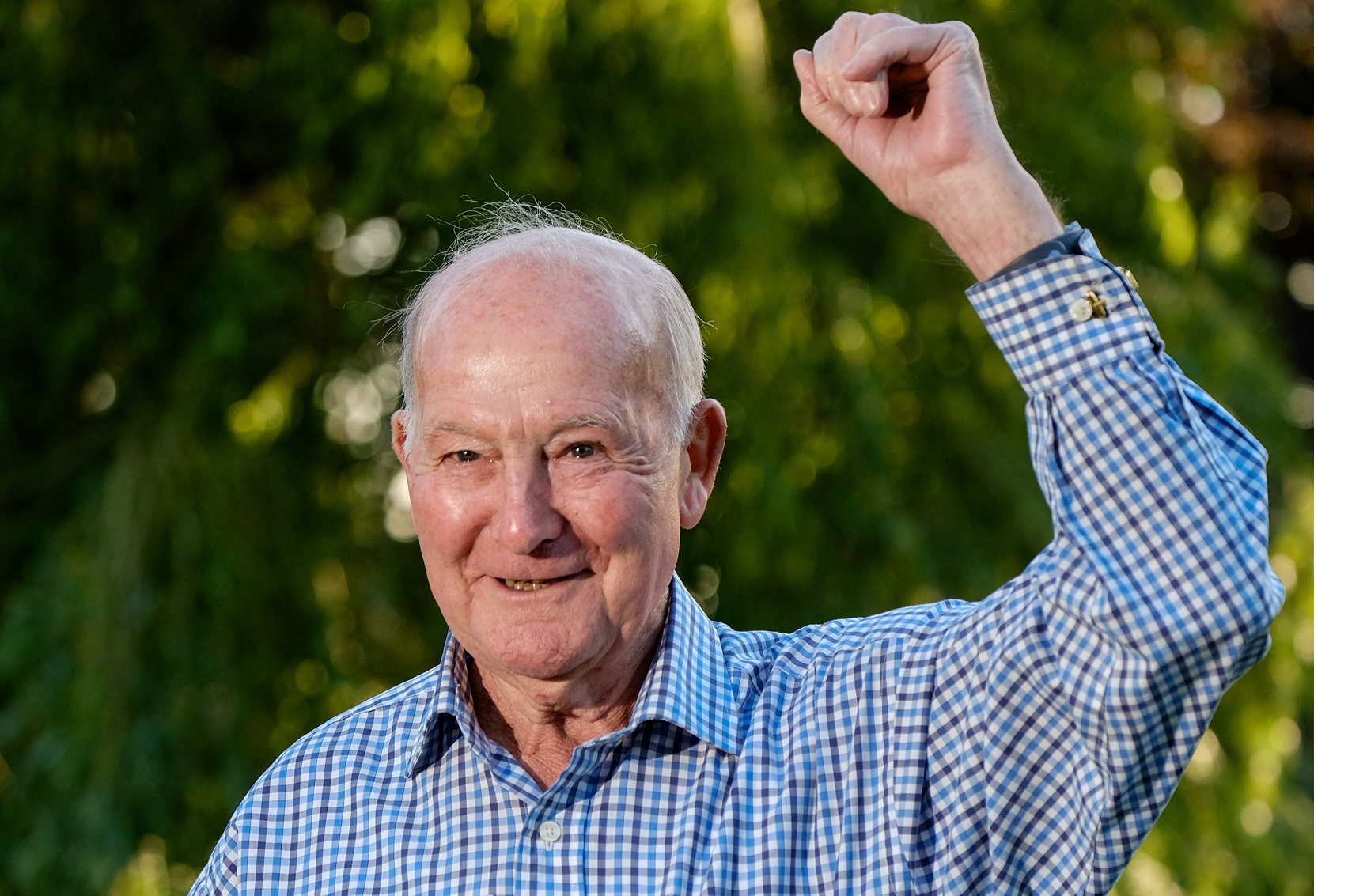 Our lovely Fred was taken aback when he was asked to step up and receive a community award from Hamilton Davies Trust at their annual celebration on 5th June.
Fred was recognised for the remarkable number of hours he gives as a volunteer for the Friends of Hollinfare Cemetery. His regular grass cutting since the group was formed in 2010 has had a huge impact on the look and feel of the cemetery. Fred's contribution is valued by the Friends group, visitors to the cemetery and Warrington Borough Council Bereavement Services.
Thanks to Fred's input, the cemetery is now a lovely green space that many visitors can stroll around and enjoy.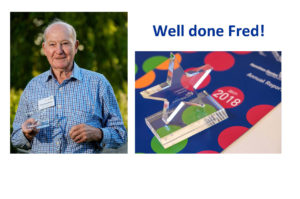 To read more about the Hamilton Davies Trust's annual celebration click here https://hamiltondavies.org.uk/news/the-stars-of-our-community/
To find out more about the Hamilton Davies Trust click here https://hamiltondavies.org.uk/
Posted on: 6th June 2018