Your Community Hall – your say!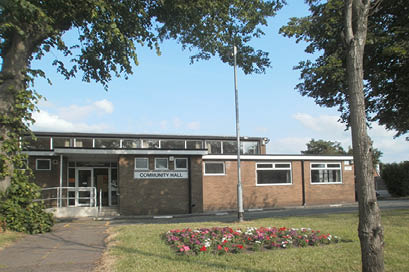 The Community Hall committee have been looking at the possible options for a substantial refurbishment of the hall facility.
Following on from the questionnaire, which was completed last year, it was concluded that the vast majority of residents were in favour of refurbishing the current building. The committee now have an architect on-board who has produced some early feasibility sketches for two options of how this refurbishment may look.
In order to gauge local community opinion of the plans, the committee have scheduled two open days to be held at the Community Hall –
Tuesday evening 10th April 7pm-9pm
Saturday afternoon 21st April 12noon-3pm
Residents and facility users are urged to please pop by and take a look at the proposed plans and pass on any feedback.
All being well the committee aim to commence the refurbishment in 2019. For more information contact Community Hall Chair Chris Chisnall on chair@hgch.org.uk
Posted on: 23rd February 2018