Additional HS2 Phase 2b Public Information Event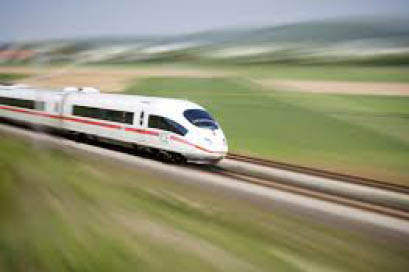 An additional public information event was held at Culcheth Sports Club on 24th February to give residents an opportunity to talk to the project team about the proposed property schemes and the changes to the High Speed Two (HS2) Phase 2b route from Crewe to Manchester and West Midlands to Leeds. The Government announced the preferred route on 15 November 2016 and launched two consultations on:
seven substantial changes being proposed to the route; and
the property compensation and assistance schemes being proposed for people affected by the plans.
To view the map of the route and the compensation and assistance bands for Rixton-with-Glazebrook visit Rixton-with-Glazebrook HS2 Action Group
The HS2 route is planned to be built-in two phases. HS2 phase 1 will see a new high-speed connection between London and Birmingham, with construction set to begin in 2017. HS2 phase 2, which is not set to be operational until 2033, would then see the route split into two spurs, one continuing to Manchester Airport and Manchester Piccadilly and the other to Leeds via East Midlands and Sheffield Meadowhall.
Posted on: 14th February 2017